Learning a second language is a challenge, especially for native English speakers who have been speaking only that language their whole lives. However, learning another language is a great way to improve your communication skills, and it also exposes you to new cultures as you immerse yourself in the language that you are learning.
Spanish is often considered one of the most romantic and attractive languages out there. It is also spoken in numerous places around the world, so it makes sense that so many people would want to learn the language.
Podcasts are a great way to do that, but there are so many podcasts out there these days that finding a good one to listen to can be a challenge.
In this article, we are going to show you some podcasts that you should be listening to if you want to learn Spanish. Read on to learn more.
Here Is A Selection Of The Best Podcasts To Learn Spanish
Audiria
Audiria is a fun and fresh podcast. It is engaging and lively, and it is suited for any level of Spanish learner – from total beginner to intermediate learner. It was created by two brothers living in Malaga as a non-profit enterprise to give some much-needed assistance to English speakers who are learning Spanish.
The aim of the podcast is mainly to promote the Spanish language, which is why all the episodes are free to listen to. Audiria is rich in materials, and you will find plenty of lessons and help when listening.
While the podcast is not updated that regularly, there are 820 episodes as of January 2021. That is a lot of content to listen to, so you will have more than enough material to work with to improve your Spanish. Each episode is tagged based on the complexity of the language used. That way, you can know whether it is suited for your current skill level or not.
Coffee Break Spanish
This is one of the big names in the world of Spanish-language podcasts. Coffee Break Spanish is an award-winning language course that has built up quite a large following, and the content that it provides is aimed mostly toward beginner and intermediate learners.
It features 80 fun Spanish lessons that are usually around 15 to 20 minutes each, making them perfect to listen to while in the car or performing other chores. There are two hosts for this podcast. Mark is an experienced language teacher, and Kara is his student, meaning that you will have someone learning with you!
While both hosts are Scottish, their accents are quite good. Each episode of the podcast is themed, with topics like ordering a coffee or finding your way around town. They all have opportunities for you to repeat the phrases yourself, as well.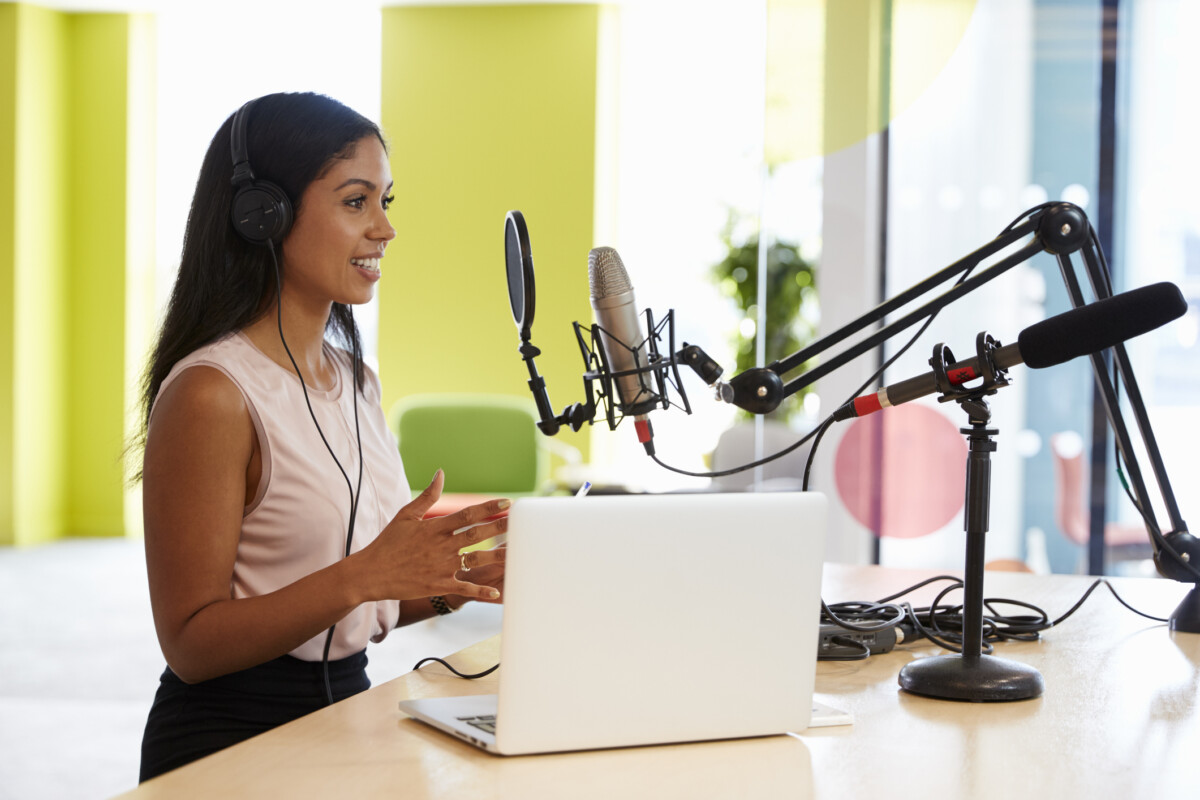 Spanish.org
When you listen to Spanish.org's episodes, it feels as though you are listening to an authentic conversation that is taking place between friends. The dialogue is spoken at a comfortable, regular pace, and like their website states, you are listening to "natural conversations in real Spanish".
Of course, your objective is to try to understand as much as you can about what the speakers are saying, but you should not be discouraged if most of the dialogue sounds a bit confusing.
Each episode of the podcast comes with a worksheet, transcript, answers, and vocabulary tests.
Once you have finished all of those, you can go back and listen to the episode again, and everything should make more sense. There was a lot of effort and thought put into this podcast so that it could be as stimulating as possible, and the conversations discuss various topics.
Language Treks
Language Treks is an educational software that was mainly designed for students who are still in school, but any beginner of the Spanish language will find the episodes of this podcast useful. Johnny and Christina are your hosts, and both have engaging, colorful, and infectious personalities that you will grow to love.
The episodes move along at quite a comfortable, breezy pace, but they do not move so fast that you get left behind. Throughout each episode, you are encouraged and invited to repeat phrases and words out loud to yourself.
The lessons are usually around 10 minutes long, and each is split into bite-sized pieces. The topics that are covered include things like learning how to say what you do for a living and telling people how you are feeling.
Why Listen to a Spanish Podcast?
Podcasts are fantastic tools. Spanish podcasts are excellent for those who are trying to learn the ropes of the Spanish language but do not have time to go to lessons or do not have a Spanish-speaking person in their life that they can sit down and talk to.
Picking up flashcards and textbooks can be a great place to start, but they are probably not going to help you speak naturally and fluently in Spanish. You will have to lift your head up from the textbook and start learning and listening to 'real' Spanish – the Spanish that is spoken by millions around the globe.
One of the best ways for this to happen is through Spanish podcasts. They are great tools that will help you develop your speaking and listening skills. Additionally, they make learning the language fun again, and you can listen to the podcasts anywhere.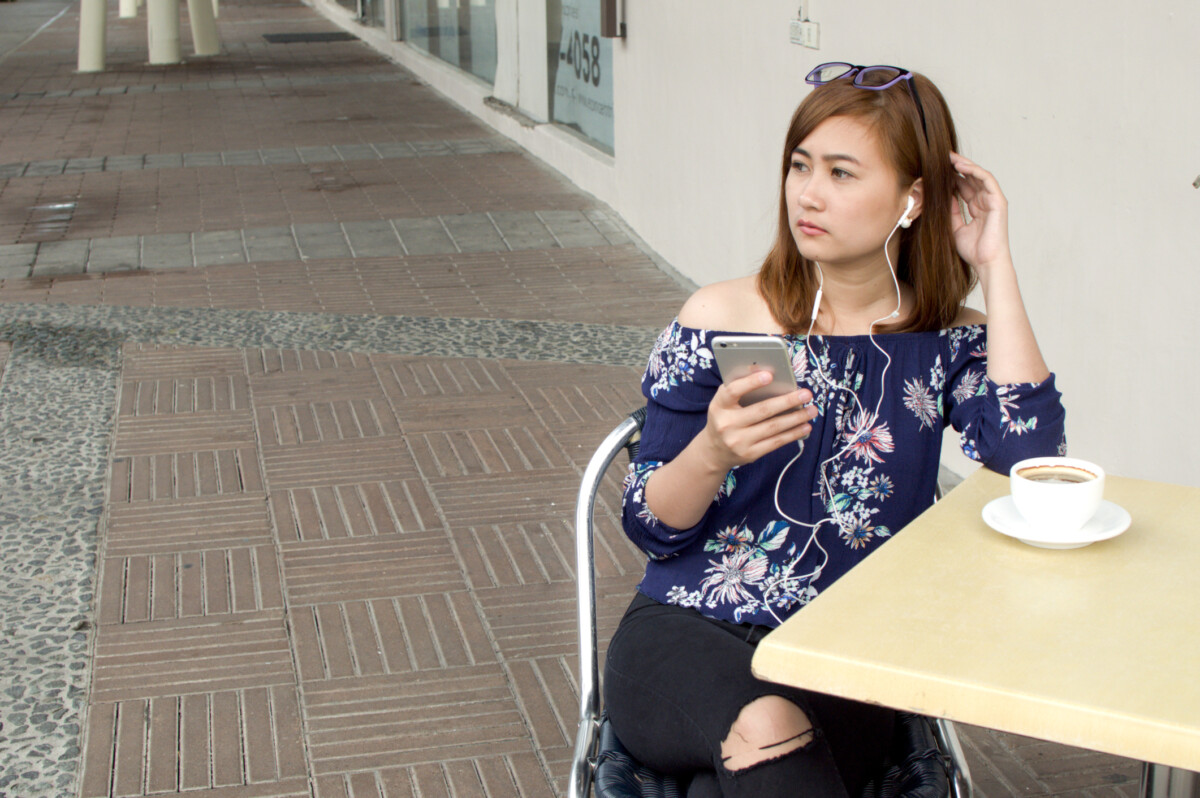 You can sit at your desk and stream them online, or if you have the right apps, you can download them straight onto your phone to listen to on the go. You can listen to them when you are taking your dog for a walk, going for a jog, or when you are in the bath – just do not let your phone fall into the water!
Final Thoughts
And there you have it – the best podcasts to learn Spanish! These Spanish podcasts allow you to learn at your own pace, and they also allow you to hear what native speakers actually sound like. This can give you a better grasp of the language than if you were to learn all the technicalities from a textbook.
A podcast probably will not be able to teach you everything you need to learn Spanish, but you should add it to your collection of tools that you use in learning.
Take a look at some of the tips I share here and combine them with your favourite podcast.
You will be on your way to a whole new world!